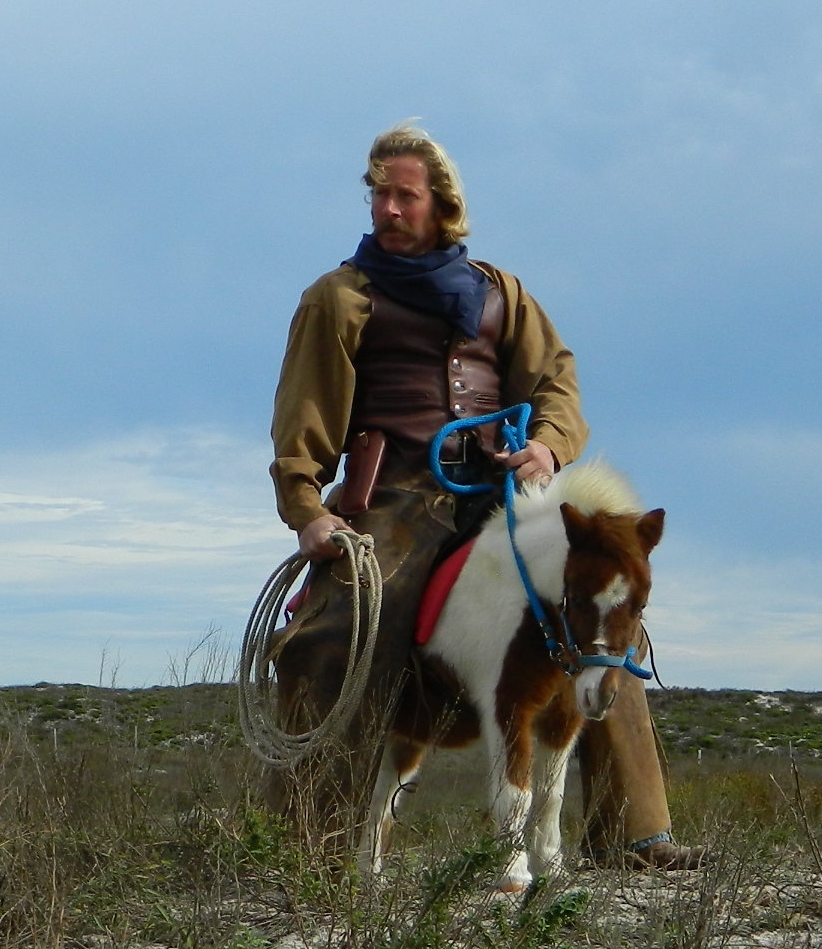 Although operating in the same location that was formerly owned by the 'Mustang Riding Stables', Horses On The Beach Corpus Christi is an entirely new and separate company. Ownership & management are new, the facilities have been cleaned & upgraded, with small improvements continuing to develop on a weekly basis. A recent article in a local newspaper highlighted the established family history of Manager, Brennan Wells, who hails from four generations of horse stable ownership in South Padre Island. Horses On The Beach Corpus Christi is focused on offering the unique experience of riding horseback on the beach to both young & old, beginner to advanced, and anyone in between. It is our hope & desire to help you create this memorable experience.
Brennan Wells - Owner/Manager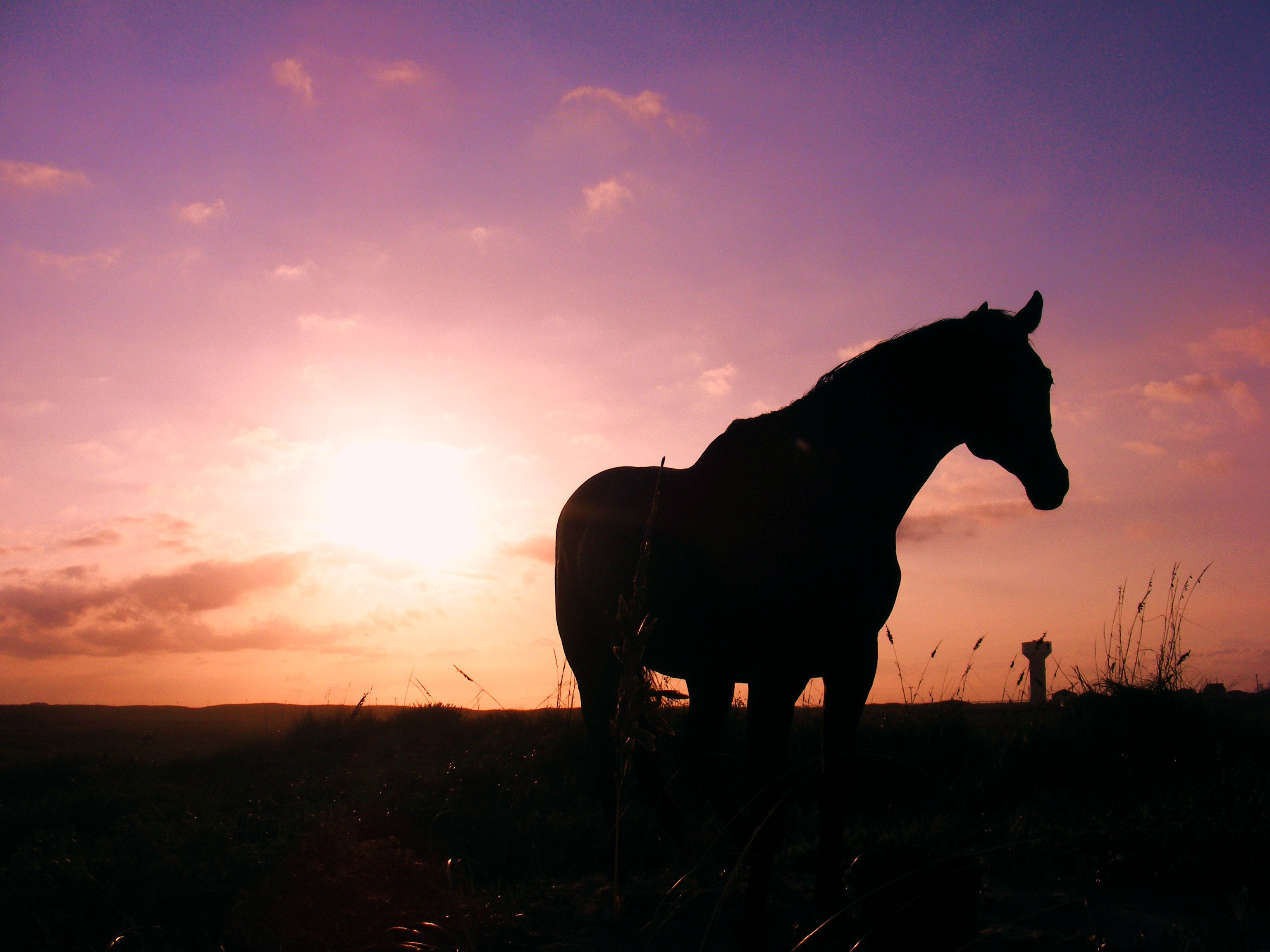 Sunset Rides
One of our most popular rides is during sunset. You will have the time of your life riding one of our horses on the beach, in the ocean during sunset. The sunset horse ride will be one of your best memories while visiting Padre Island.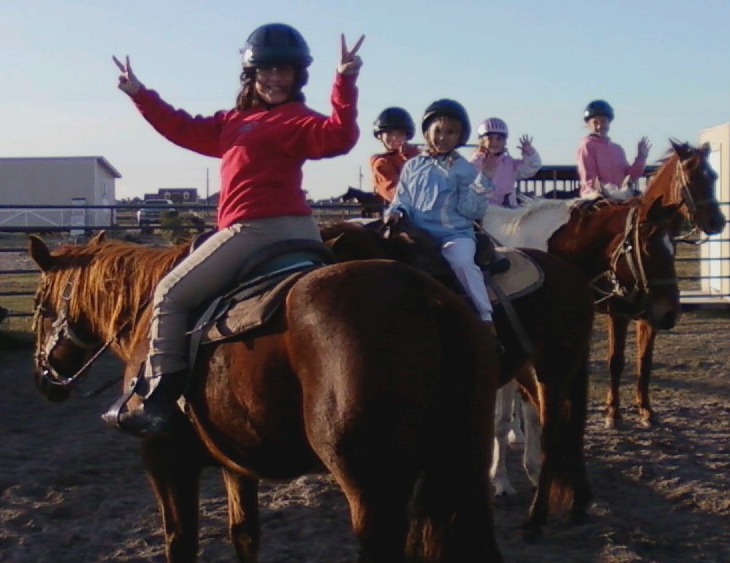 Kids Horse Riding Experience
What a great experience for your kids, especially for a Birthday Party! Be sure to schedule our beach horse riding experience for the next kids outing. Be sure to read our Young Riders Policy.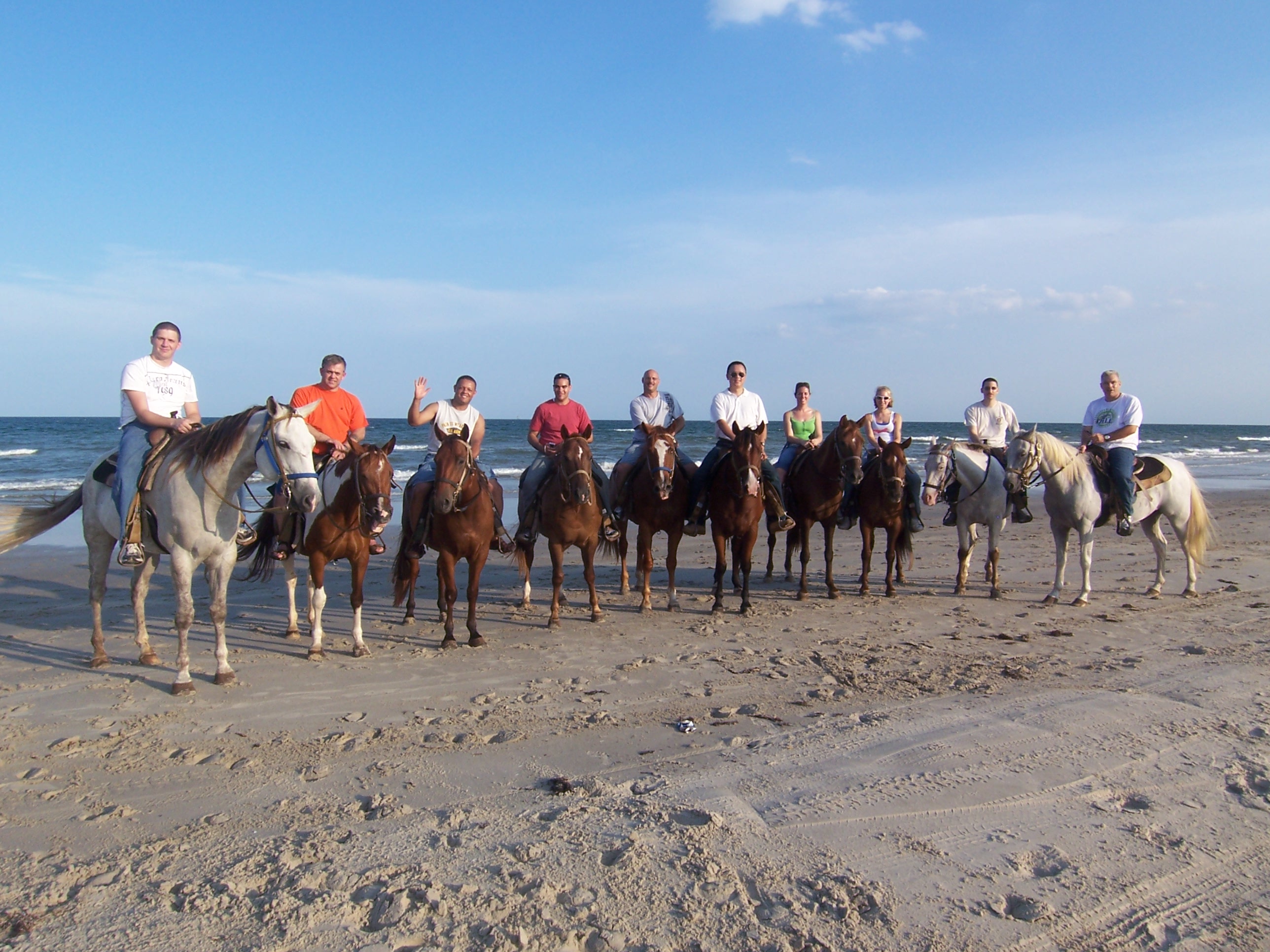 Group Rides
We love to take groups of any size for a fun horse ride on the beach. We cater to companies or individual groups. It's a great team building experience for your corporate retreat.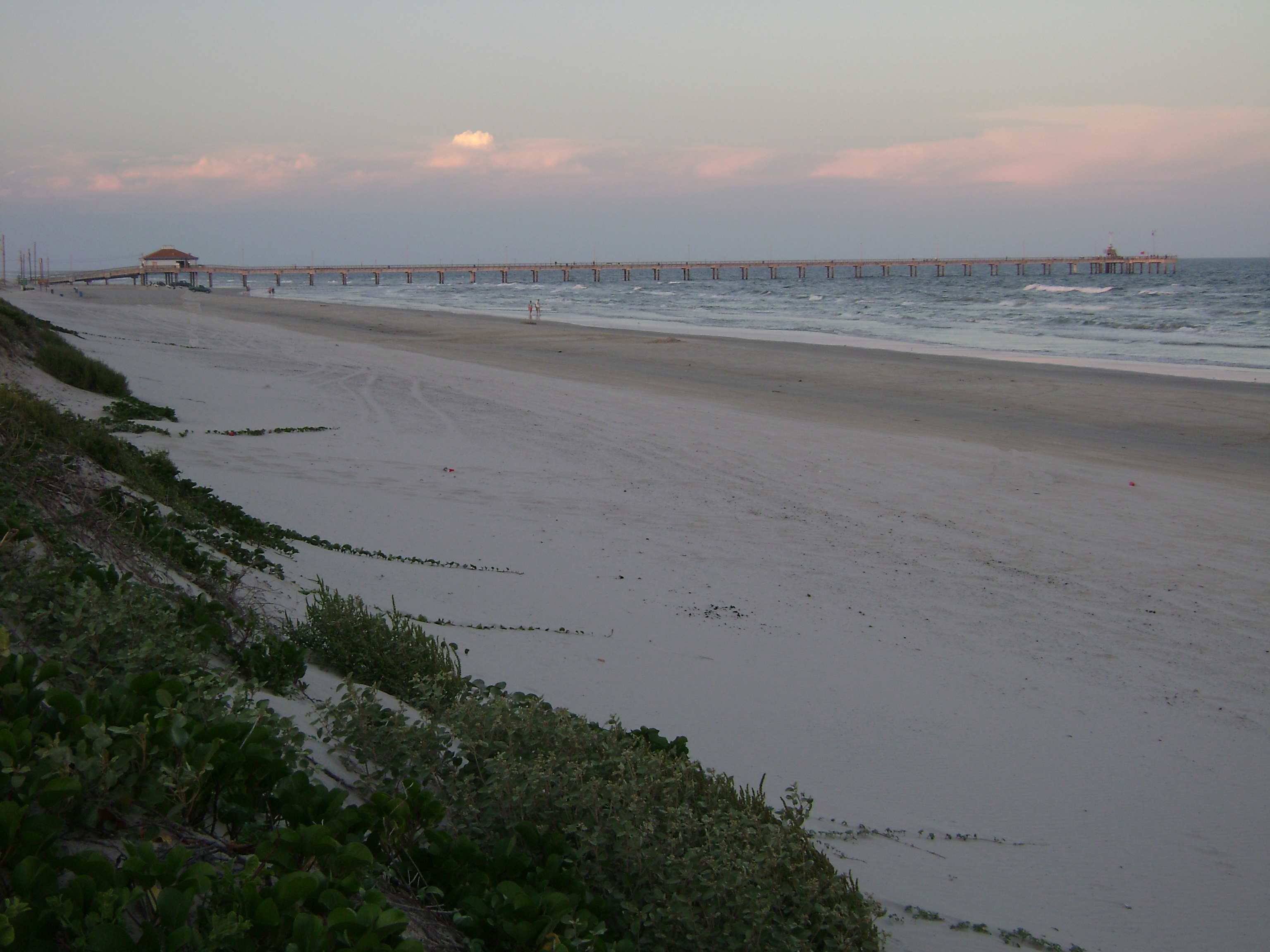 "One of the best places I have ever ridden horses. Great healthy, hearty horses. Wonderful, friendly, knowledgeable staff. The location is superb. You just can't go wrong riding here. THE BEST!!!"
Ernesto Duque - 05/06/2017