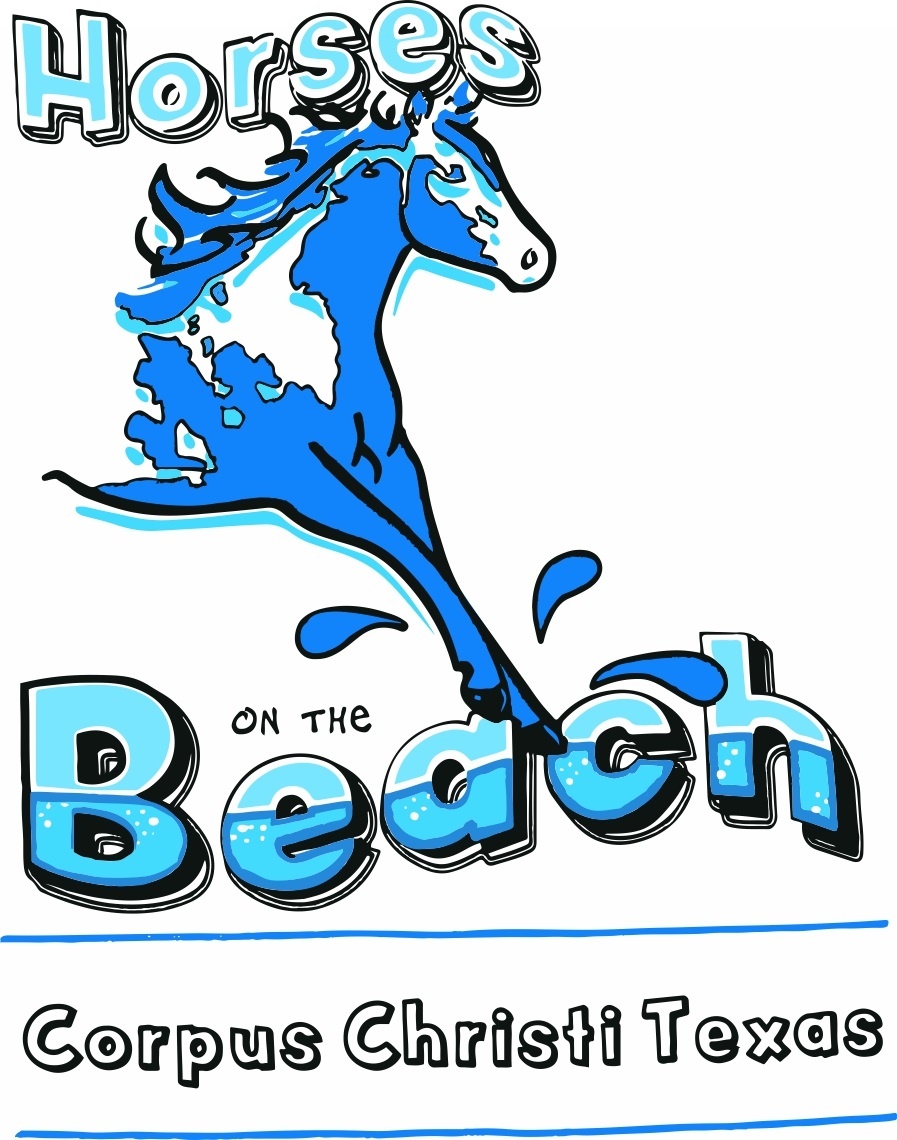 RESERVATIONS ARE MADE & GUARANTEED BY CREDIT CARD ONLY.
ANY CHANGES/CANCELLATIONS TO A RESERVATION MUST BE MADE – AND ACKNOWLEDGED BY HORSES ON THE BEACH CORPUS STAFF - NO LATER THAN 8 PM THE NIGHT PRIOR TO THE RESERVATION.
RIDERS/LEGAL GUARDIANS MUST ARRIVE 30 MINUTES PRIOR TO RIDE TIMES TO FILL OUT PAPERWORK.
SAME DAY CANCELLATIONS ARE NOT ALLOWED.
IF YOU DO NOT CALL TO CHANGE OR CANCEL RESERVATIONS MADE AT LEAST ONE DAY PRIOR-YOU WILL BE CHARGED FOR THE RIDES THAT YOU SCHEDULED.
IF YOU DO NOT SHOW UP FOR YOUR RIDE YOU WILL BE CHARGED.
IF YOUR CREDIT CARD IS INVALID, WE WILL NOT HOLD A SPOT FOR YOU.
LEAVING A VOICEMAIL TO MAKE A RESERVATION IS NOT ACCEPTABLE. We answer the telephone from 7:30 a.m. until 8 p.m. Seven days per week.If you get the answering service, we are helping other customers, please leave a detailed message.